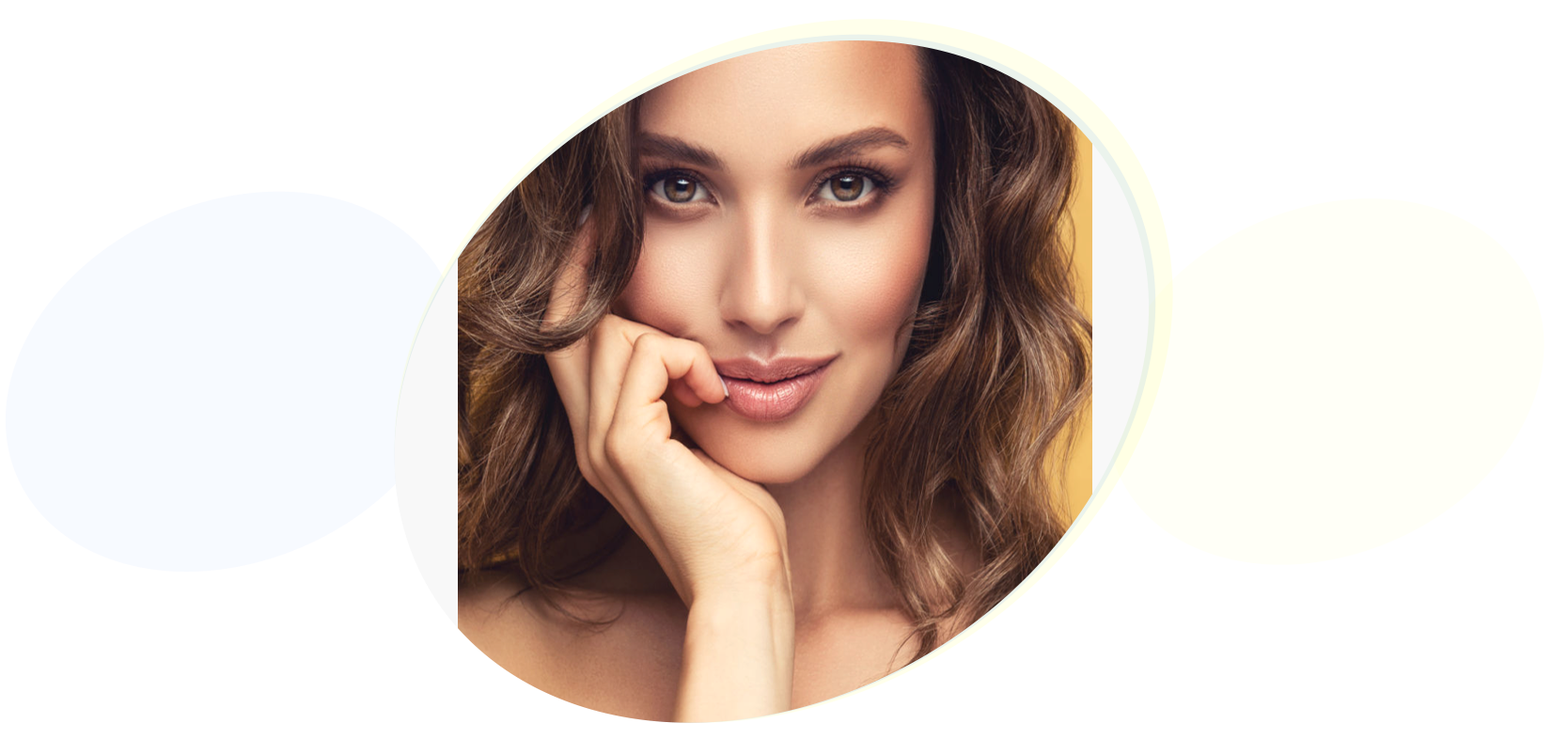 Anti-wrinkle treatments - tailored for you
Dr. Michael Stapelberg offers personalised anti-wrinkle treatments that cater to each individual's unique needs. These treatments are carefully designed based on factors such as muscle strength, wrinkle patterns, asymmetries, skin quality, and desired outcome, resulting in safe, stunning, and natural-looking results.
Anti-wrinkle treatments tailored for you are a fundamental component of cosmetic injectables and are typically used to improve deep set wrinkles in the frown area (between the eyebrows), the forehead area (the lines when we raise our eyebrows), and the "crow's feet" areas (the lines around the eyes). While the frown, forehead, and crow's feet areas are the most commonly treated areas for anti-wrinkle injections, there are several other areas of the face that can also benefit from this treatment, including the chin, corners of the mouth, and neck bands are among other areas that can be treated.