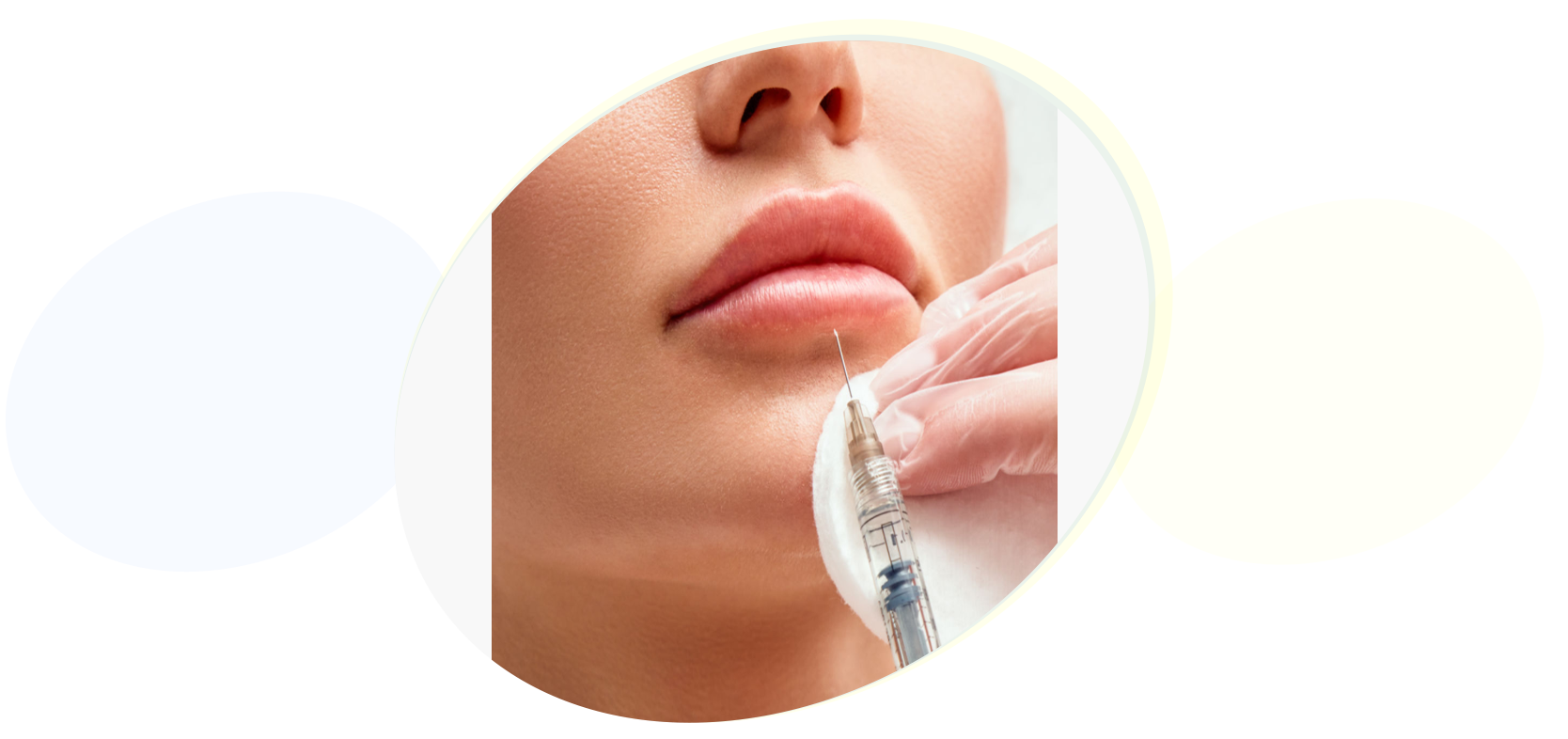 Filler treatments - tailored for you
Injection of soft tissue fillers, mainly hyaluronic acid, into the skin restores volume, enhances contours, and reduces the appearance of wrinkles and fine lines. These fillers can be used in various areas of the face, including the temples, cheeks, lips, chin, jawline, and under-eye area.
Filler treatments are customised based on your individual's specific needs, and the results are long lasting. Despite the name, filler treatments can achieve far more than just the 'filling' of an area. Instead it's best to think of fillers as treatments that can subtly soften, blend, contour, sharpen or highlight certain features of the face to improve the overall look and aesthetic. The impact this can have is restore the perception of good health, and reduce the appearance of tiredness and sagging.
Dr. Michael Stapelberg is highly qualified, and has the expertise and experience to assess your facial features, address your unique needs to then help you achieve your desired aesthetic outcome and look the best version of yourself.